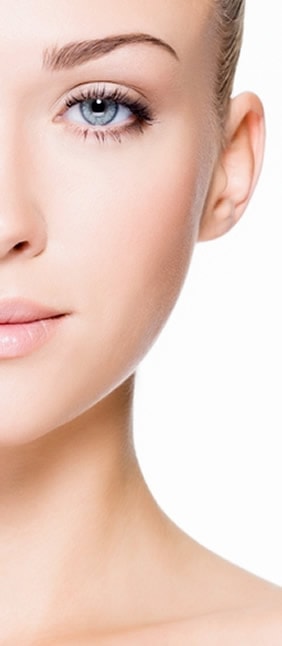 Two types are ear surgery to repair this deformity, understood of fixes:
1) The correction of protruding ears
2) reduction of the pinna
It is most commonly performed in children aged 5-15 years, but also in the elderly. So, since there is no age limit. It is very important that the operation is not carried out if the child has no desire to correct his ears!
The procedure is performed under local anesthesia or sedation in. The duration of the surgery is approximately one hour. Two hours after surgery, the patient leaves the hospital.
It is attached an elastic bandage is removed after seven days. The sutures are removed 10-15 days after surgery.